Building with conscience
Making a difference by transforming communities since 1990.
Construction excellence since 1990
We deliver award-winning construction services for distinguished clients throughout the United States.
Our mission is to leverage the diverse talents of our staff to provide creative and conscientious solutions for technically complex projects. Our vision is to leave a lasting touch on the communities that we serve, one building at a time.
Typical Project
$1 - 25 million
Service Area
United States - national reach
Bonding Capacity
$40 million single / $60 million aggregate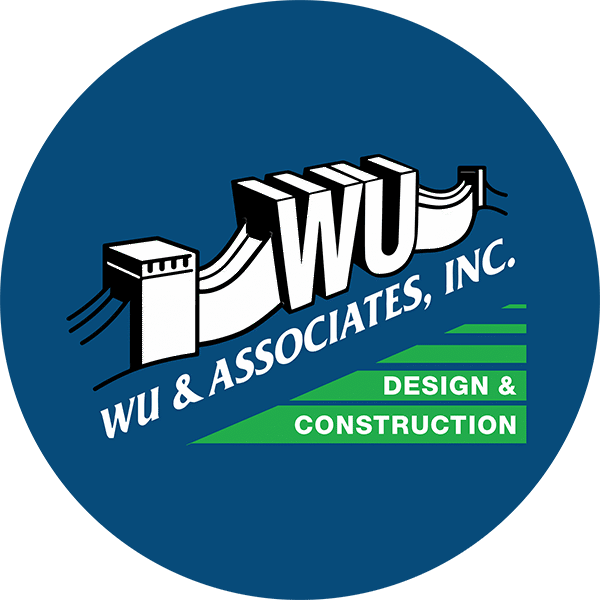 ---
Safety Credentials
The last thing a construction project owner wants is for a serious injury to occur at their jobsite. At Wu & Associates, our company culture has zero tolerance for an unsafe project site.
More about our safety program
General Construction
A contract that includes all construction trades, where the design is provided by the owner via a separate design team.
Design-Build
A contract that includes all design and construction responsibilities, providing the owner a single point of contact.
Project Management
A contract that supports the owner through guidance of design and construction topics, including cost, schedule, and budget.
Strategic Teaming
An arrangement where we may team with strategic partners to provide a comprehensive value proposition to the owner.
Career Opportunities
Wu & Associates is an organization made up of high-performers from diverse backgrounds who are driven to deliver excellence each day. Through hard work ethic and innovation, our team finds solutions to the most complex challenges.