Our History
Growing a family business
Motivated by a culture of persistence and a hard work ethic, Raymond Wu, PE possessed first-hand experience in construction throughout several continents. As a licensed engineer, he utilized his education, and experience to establish Wu & Associates in 1990. Building a company with a solid foundation using generations of knowledge has allowed us to thrive for almost three decades.
Watch the story behind overcoming the challenges of a family business
Company Timeline
1990
Raymond Wu, PE establishes Wu & Associates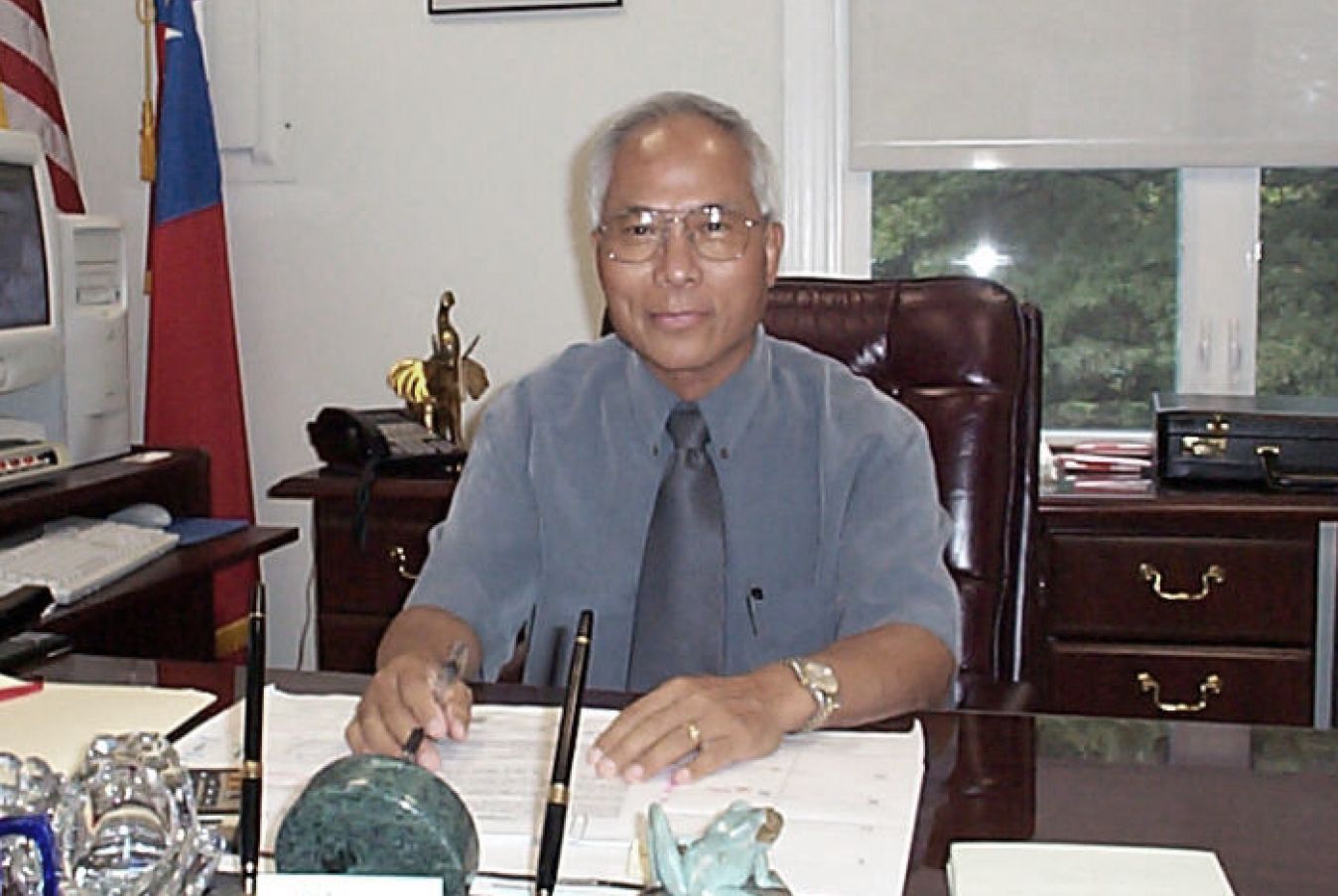 Focusing on building construction, Raymond Wu built the company by successfully bidding general contracting opportunities in the public sector. Through persistence and hard work, Wu & Associates secured its first multimillion-dollar contract within the first three years of operation.
1992
A major contract is obtained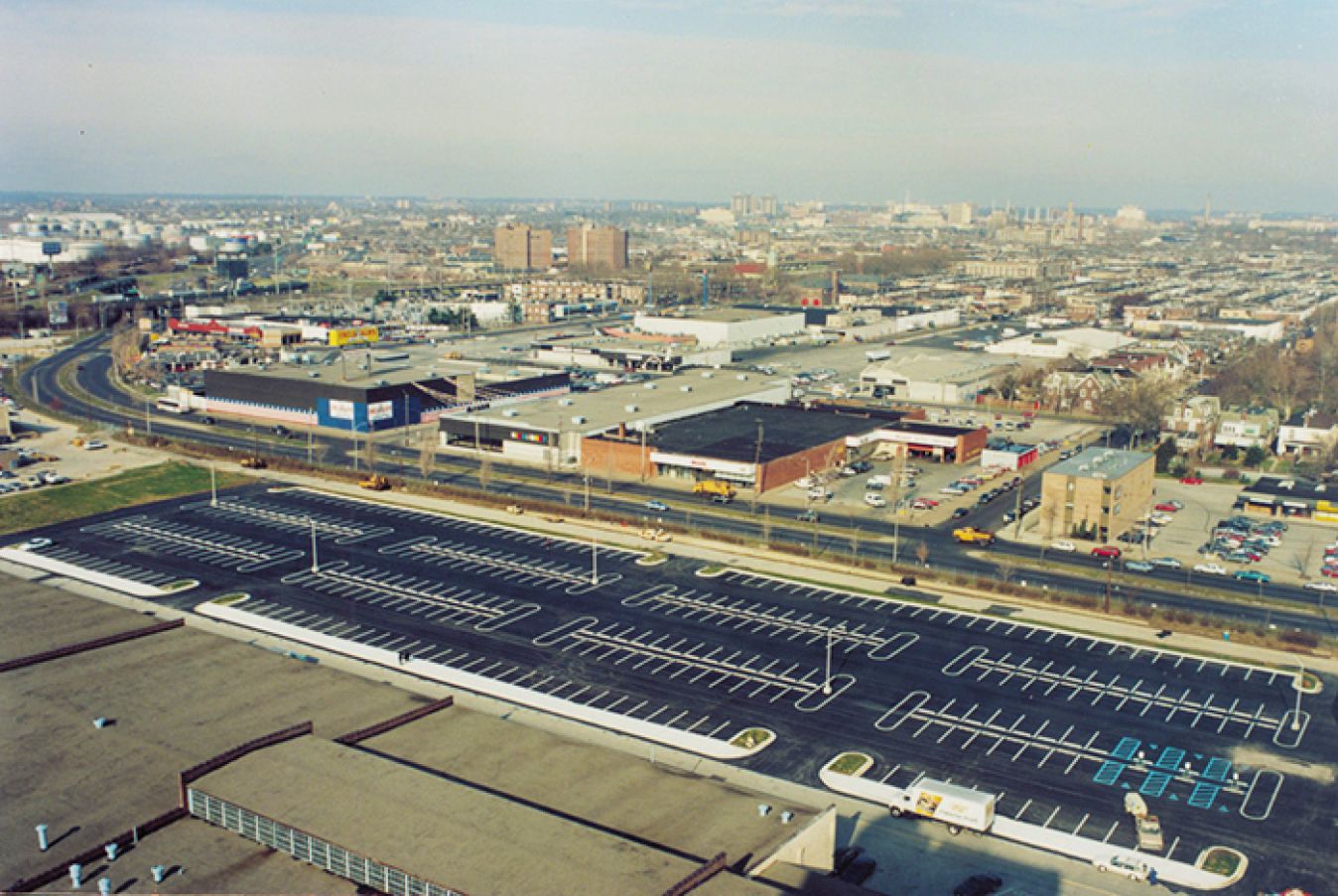 Growing as a federal contractor, Wu & Associates wins its first multimillion-dollar contract to pave a major parking lot for the Defense Personnel Control Center in Philadelphia. 199
1996
Kirby Wu, AIA joins the management team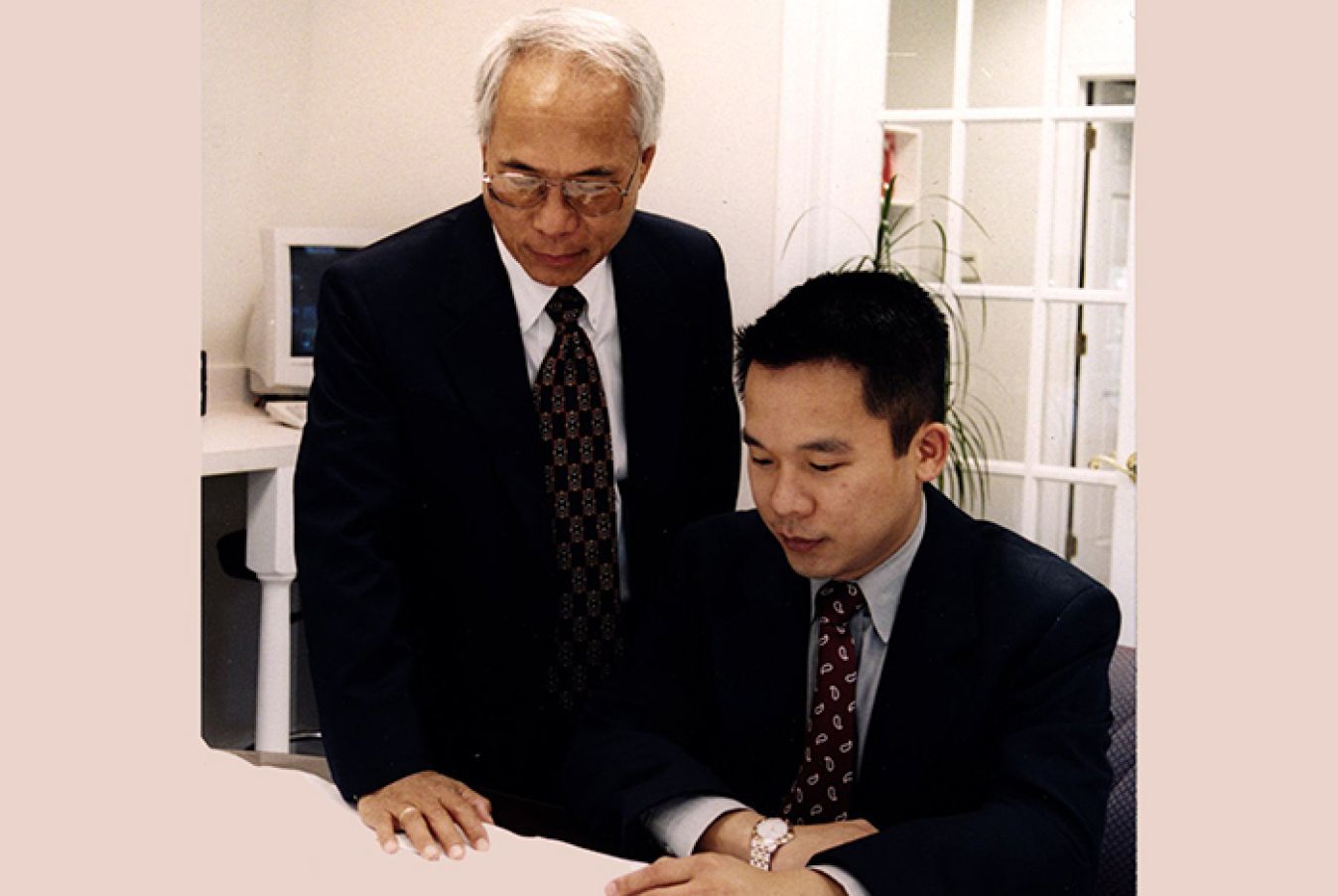 Complementing his father's engineering background, Kirby infused new growth into the company using his architecture and business training. For several years to come, Wu & Associates would broaden its existing federal clients while widening its portfolio to include higher education and corporate sectors contracts.
2000
Historic preservation emerges as a specialty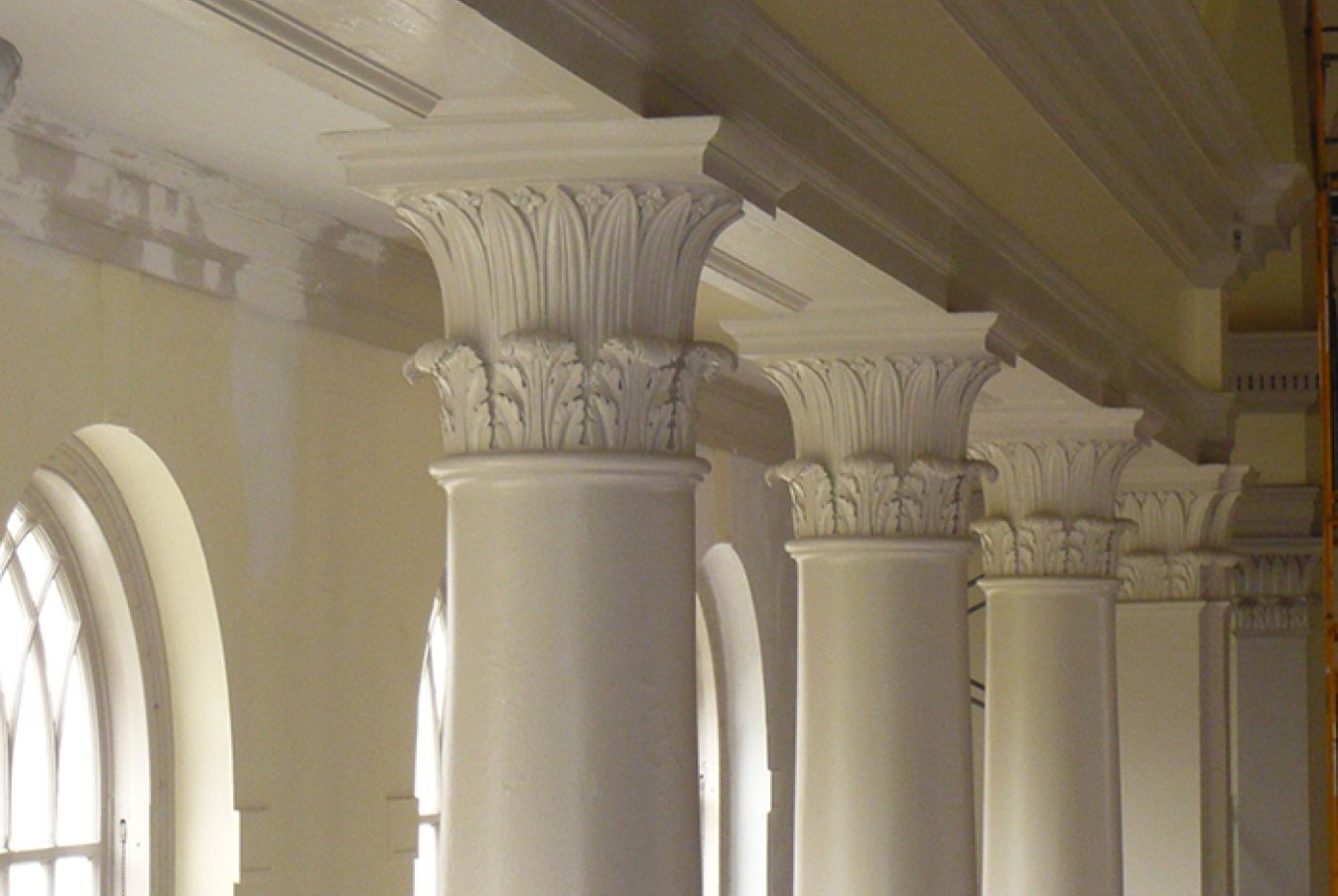 By 2000, Wu & Associates had completed projects for the Department of the Interior at Independence National Historical Park, launching the company into a new era of award-winning historic preservation projects with continued expansion from New Jersey through Maine.
2001
Building the education community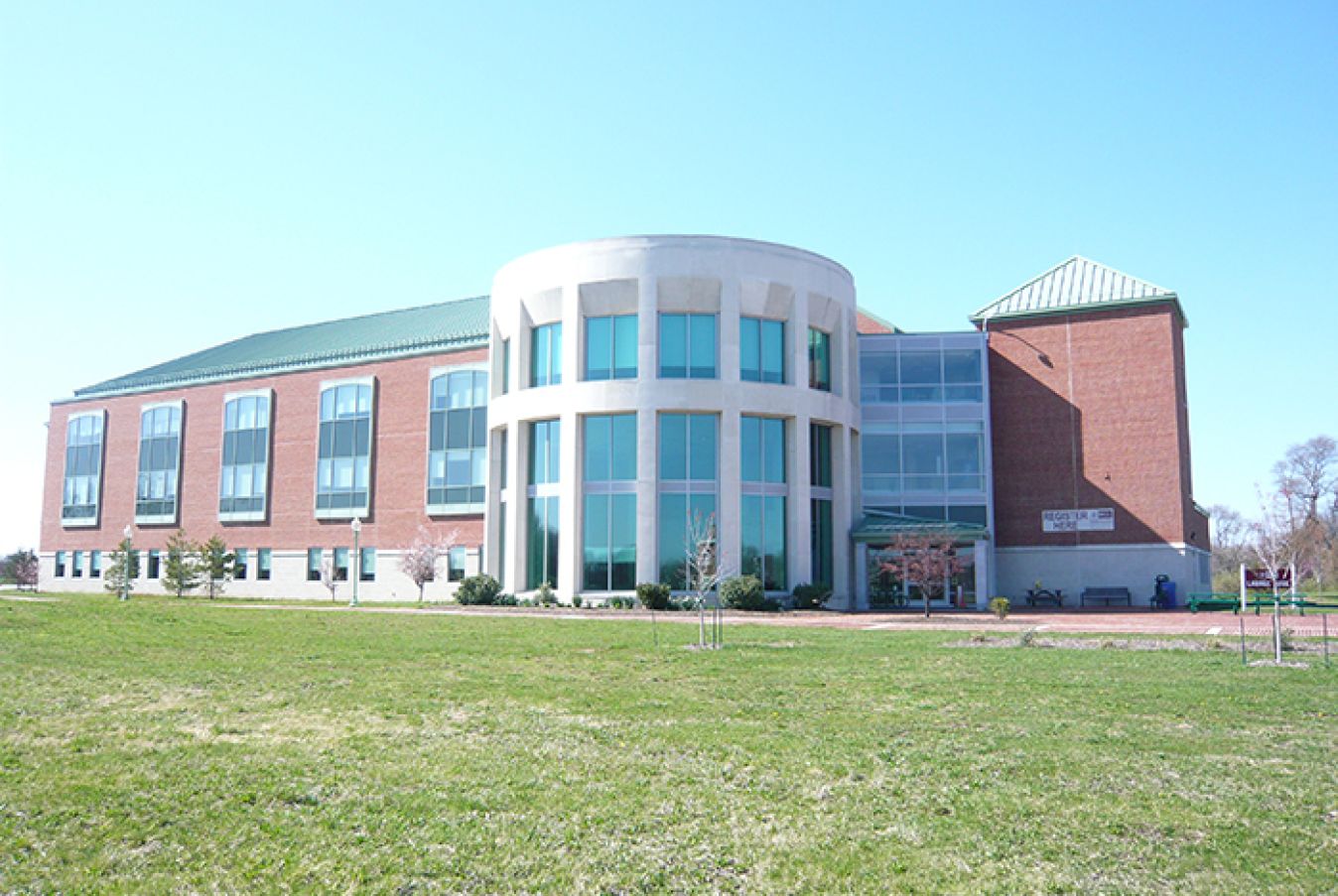 The early 2000s brought numerous higher education construction opportunities inclusive of township schools, universities, and a federal Job Corps Center.
2008
A company first in design-build and green building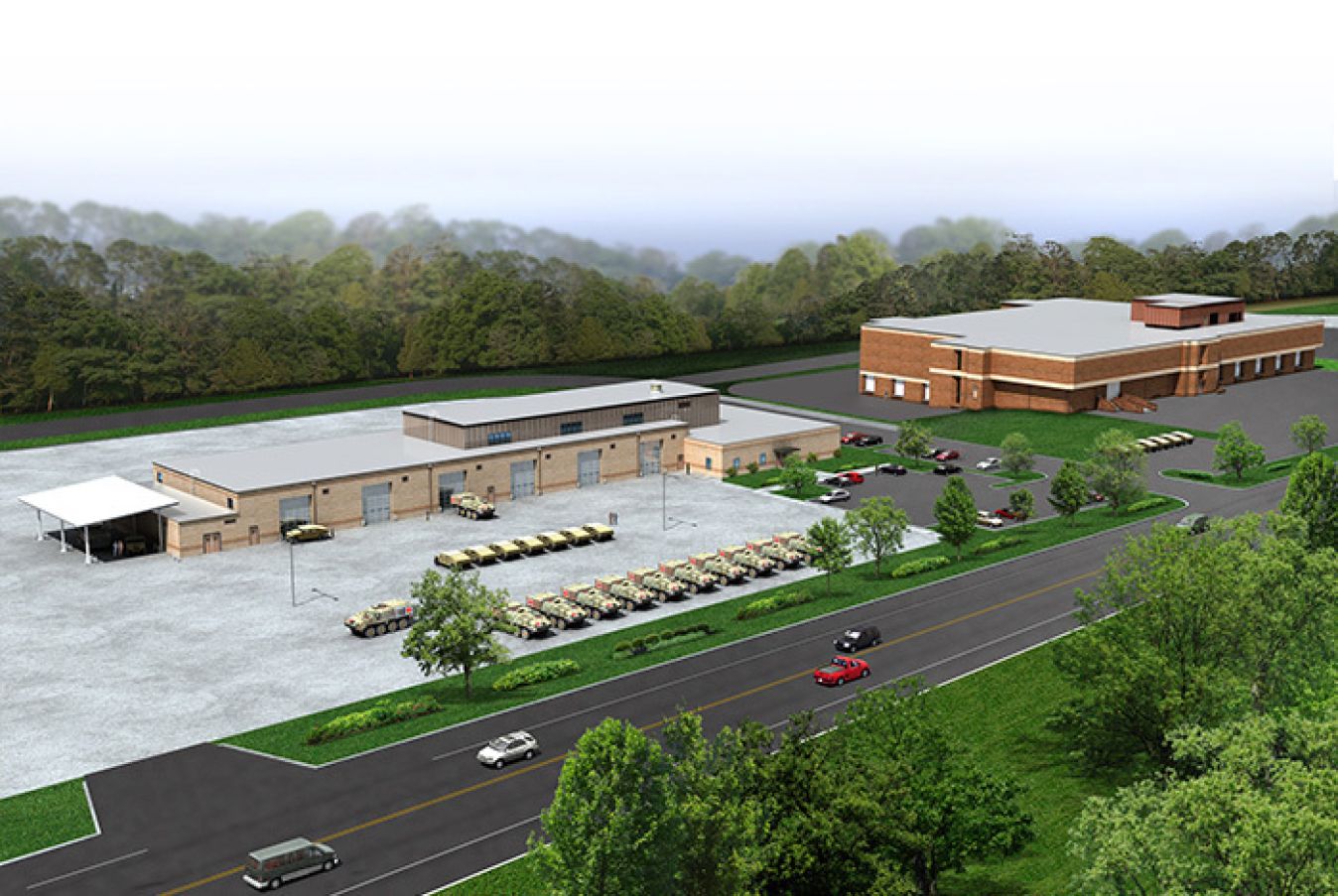 As the local economy began to suffer, Wu & Associates won a milestone contract that resulted in a $23.5 million design-build venture to build a military complex in Philadelphia to meet newly emerging LEED green building standards.
2010
A new focus on geographic expansion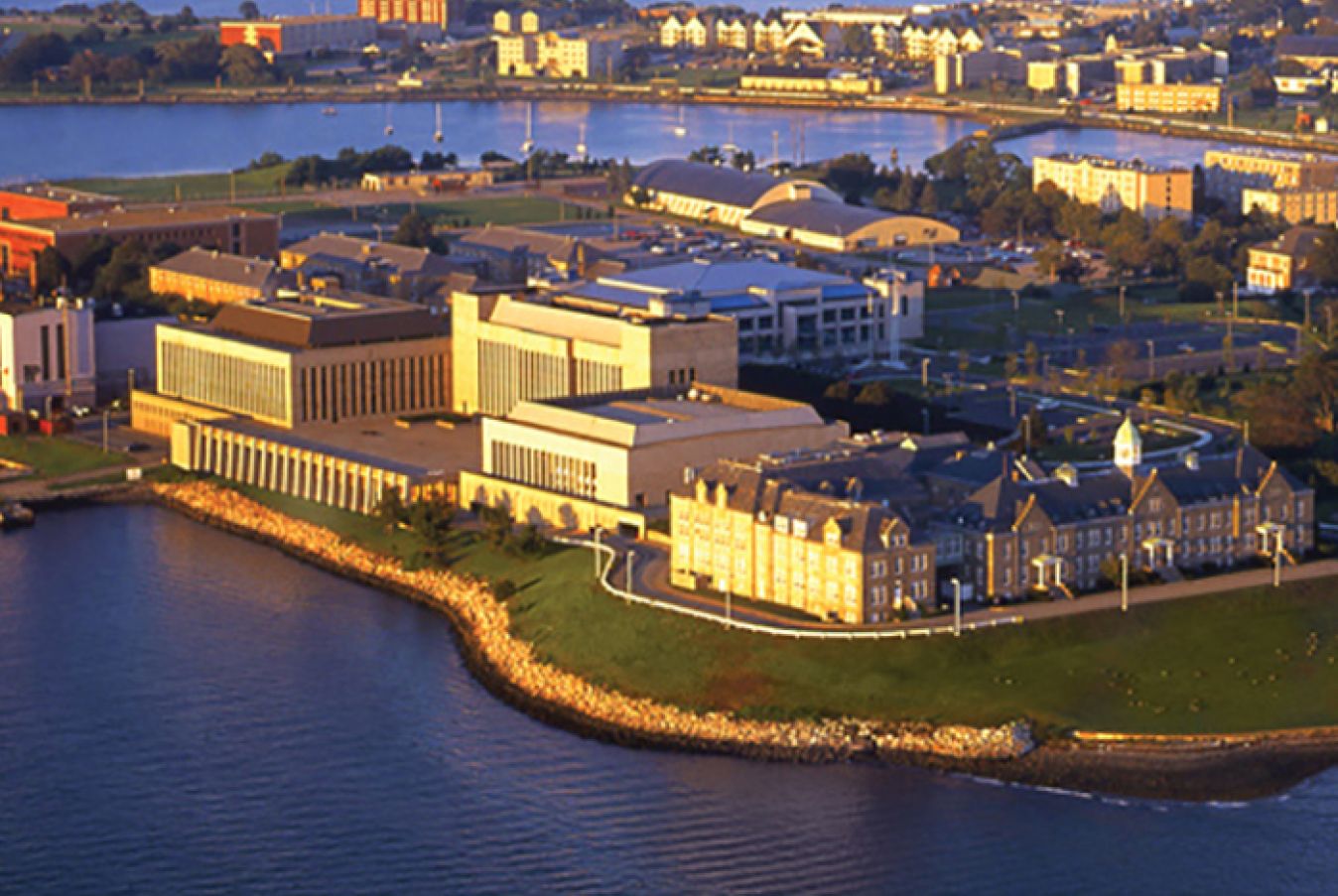 In 2010, Wu & Associates determined to continue to expand, launching years of new programs and developing relationships that would accumulate complex construction projects from Maine to Texas.
2011
An iconic site is restored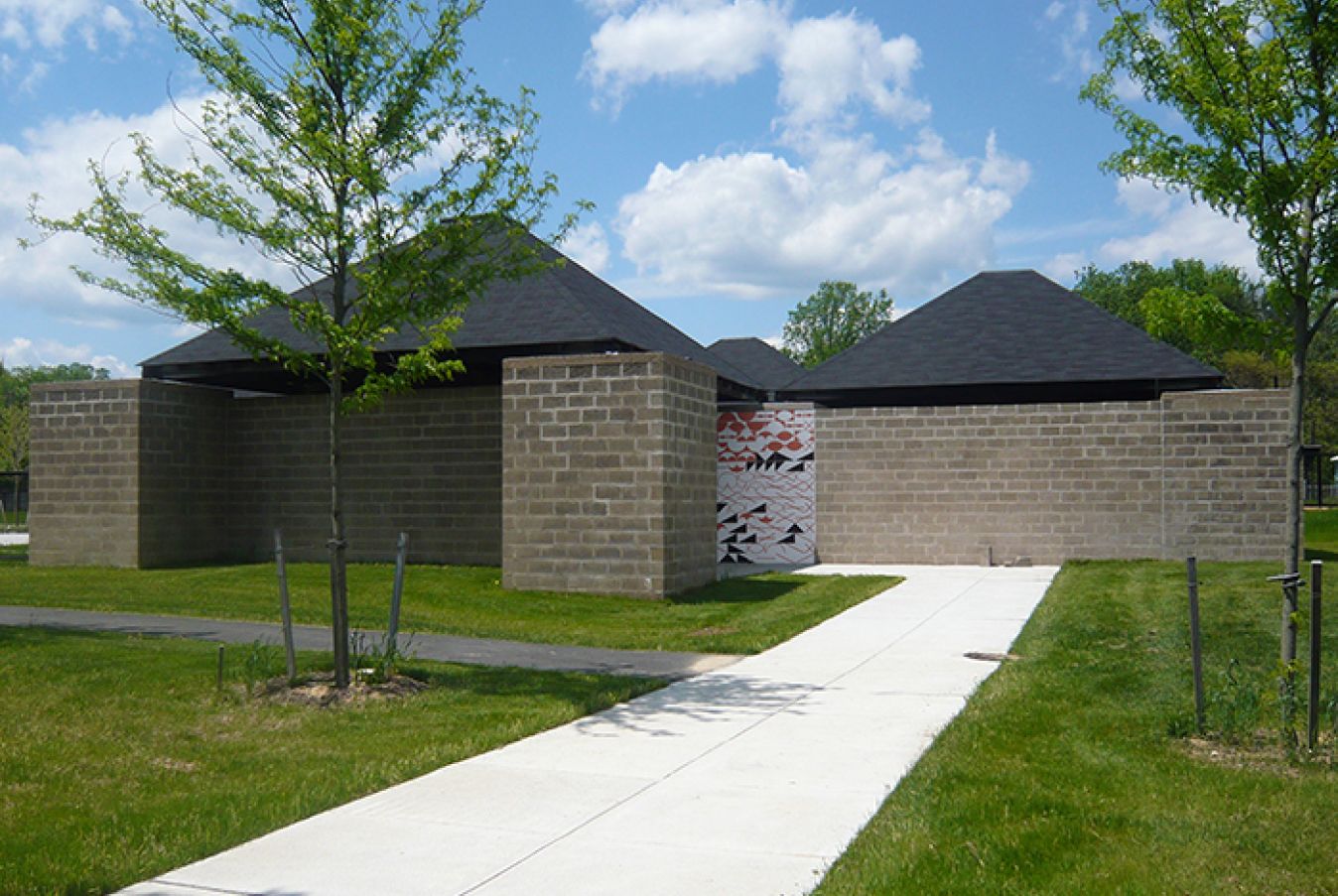 In 2011, Wu & Associates was selected as the restoration contractor for Louis Kahn's Bath House and Day Camp Pavilions in Trenton, New Jersey. The company was proud to work on this internationally acclaimed masterpiece designed by one of the United States' most famous architects.
2014
New Jersey's first LEED-EBOM Platinum certification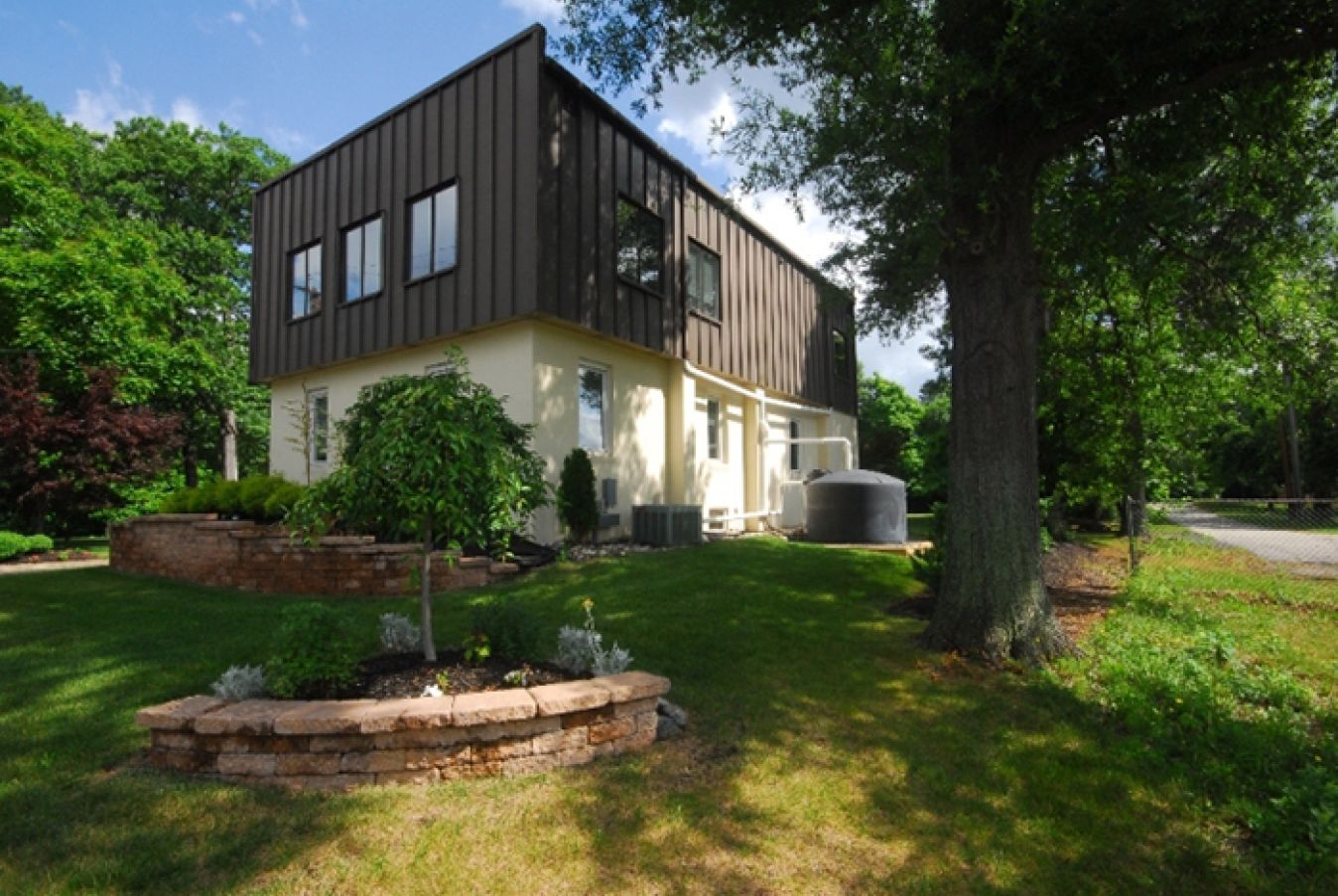 With a sincere belief that sustainability is a healthy way of living not only for the buildings that were built for clients but for the company's own office and staff, Wu & Associates became the proud owner, developer, design-builder, and occupant of New Jersey's first LEED-EBOM Platinum certified project.
2016
Zeroing in on aviation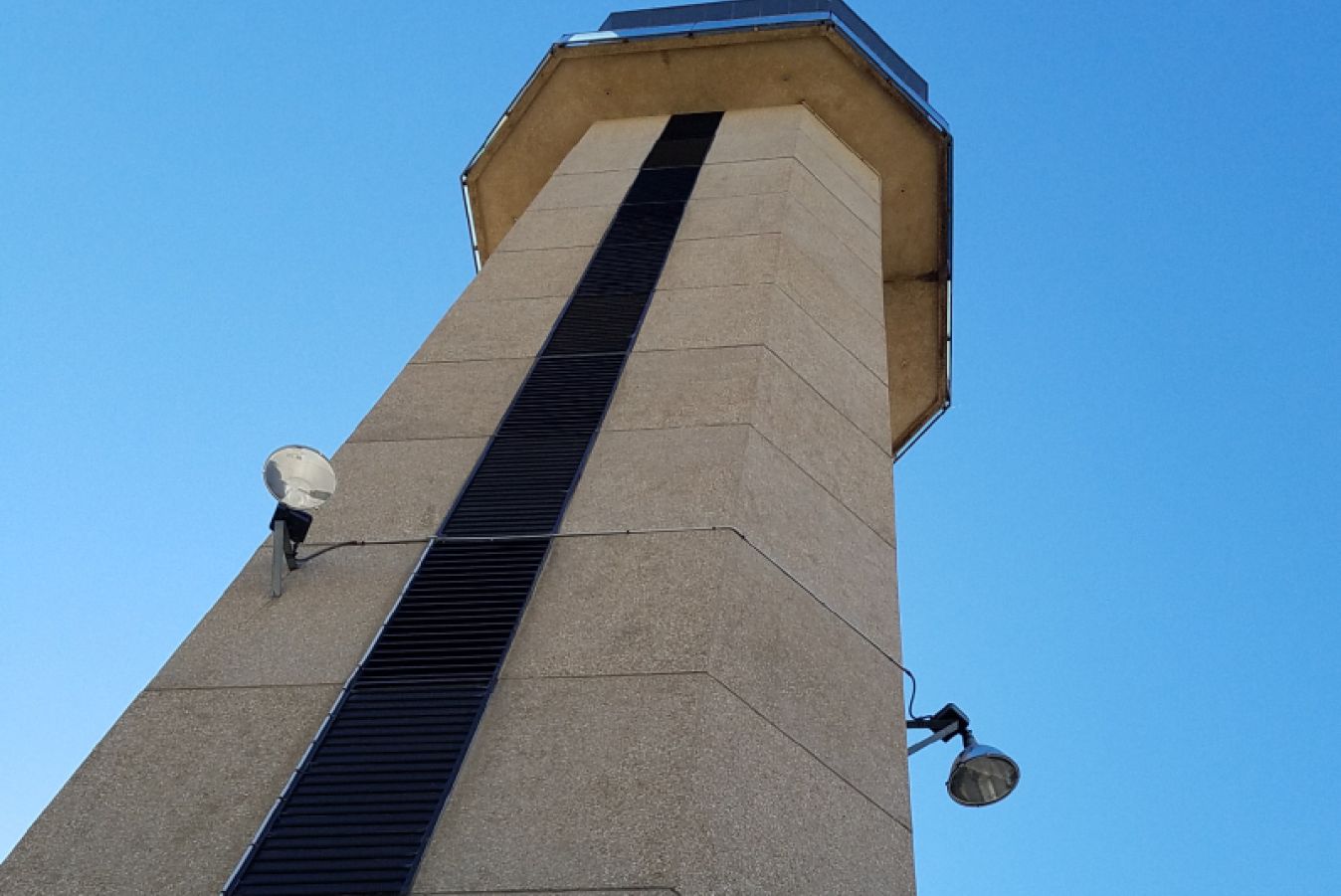 In 2016, Wu & Associates targeted opportunities in aviation. Winning multiple years of construction projects for airports and air traffic control facilities across the country.
2018
Maintaining a strategic approach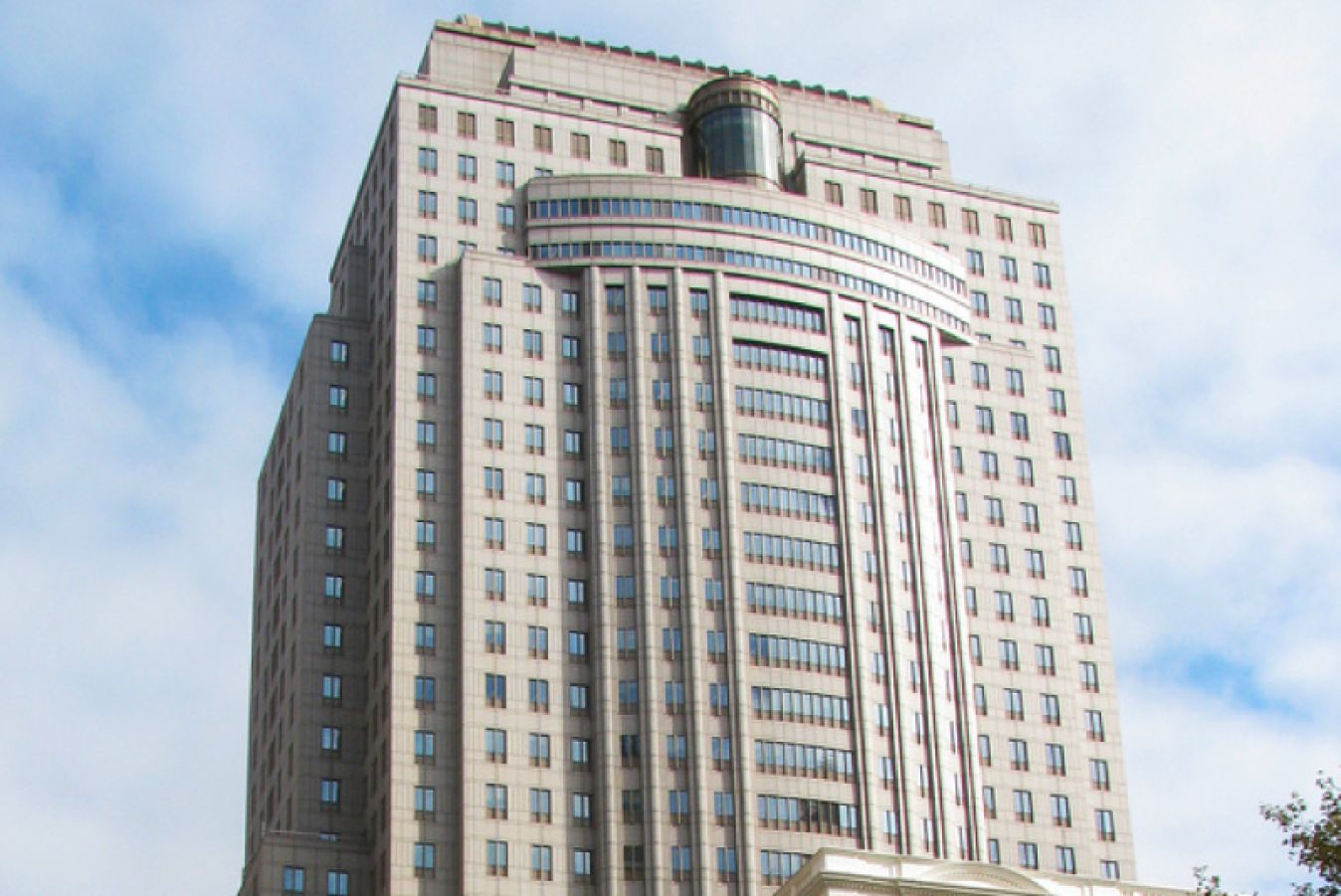 With a continued vision for strategic growth, Wu & Associates ventured into elevator systems securing a multi-year modernization contract in Lower Manhattan with the federal government.
Today
Over 200 projects, 18 states and counting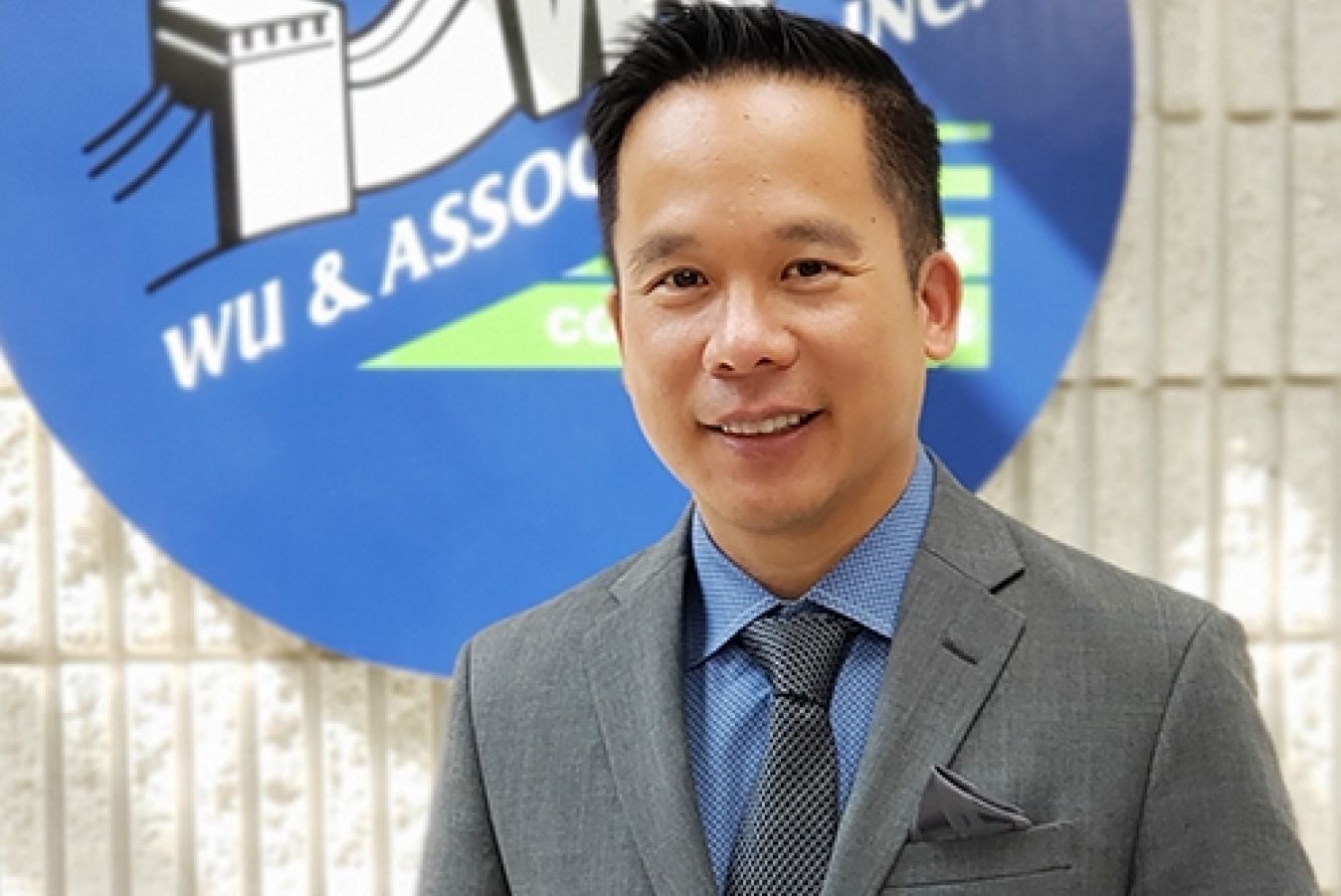 Today, Wu & Associates is focused on sharing our values of ethical business practices and diversity inclusion. We promote these ideals with our clients, our partners, and our supply chain vendors. With each year we complete unique and impactful projects, we continue to embrace change in order to expand our project portfolio, give our staff robust experiences, and make a difference through transforming the communities we serve.