Careers
Distinct Talent Drives Our Success
Wu & Associates looks for candidates who are passionate about their craft, individuals with a desire to make a difference in the construction, design-build, and historical preservation environments. With a foundation that values hard work, sound ethics, and fair treatment of others, we seek team members who can meet our standards and help drive our success. We believe in challenging our staff by pushing them to their intellectual limits through promoting creativity and building professional endurance.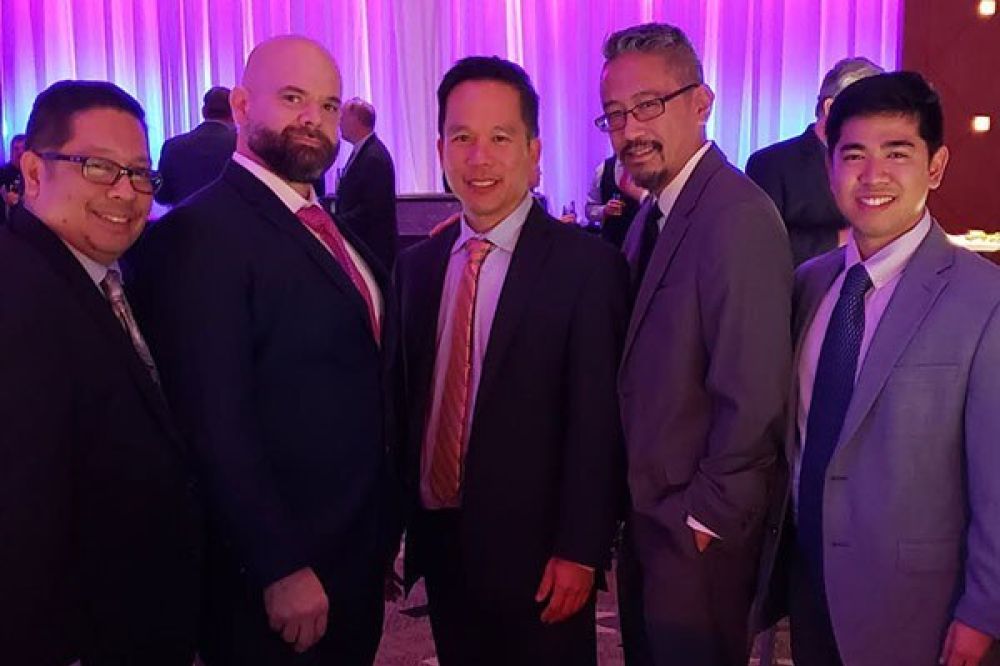 Culture of Diversity & Inclusion
As masters of diverse thought and culture we value employees with different cultural backgrounds, education disciplines, work experiences, and extracurricular interests. It is important for us to have employees who embrace open mindedness and willingness to wear multiple hats. Operating within a small business environment helps us foster our inclusive culture. Our ability to welcome a wide range of viewpoints, personalities, talents, and individual strengths promotes comfort amongst our employees and an eagerness to bring their full selves to work every day.
Benefits
As a company focused on staying true to our value system we believe in the health and wellness of our employees; therefore, we offer competitive medical and employee benefits that are reevaluated regularly to meet the constant changings in the marketplace. In addition to medical benefits, we offer disability insurance, a retirement savings plan with a company match, paid time off, and internal programs to help keep our staff engaged in healthy habits.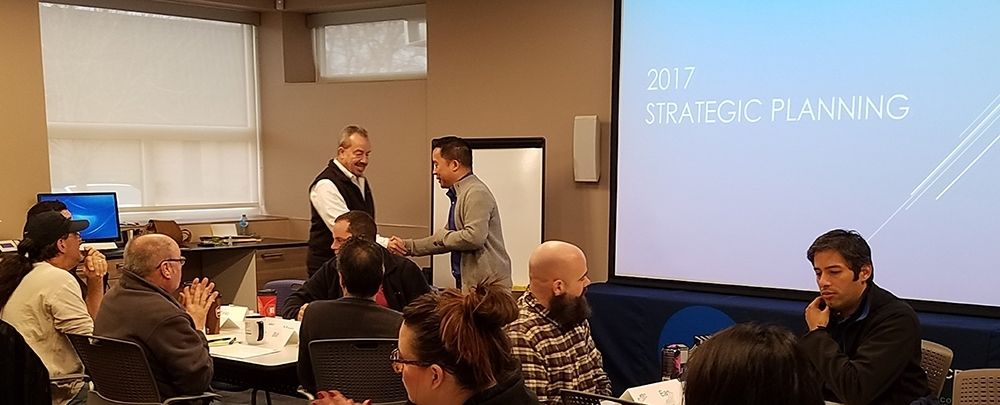 Professional Development
Constant improvement is fundamental to Wu & Associates continued success. We provide several training opportunities to develop both technical and soft skills. Trainings include instructor-led, group activities and discussions, and online e-learning platforms. We cover a wide variety of topics including: safety, construction management, business management, public speaking, and delivering stellar service. We are guided by the belief that there is always an opportunity for each individual to learn something new.
We are always looking for talent
If our cultural and business values excite you, consider joining our team. We source talent with an array of skills within construction management, architecture, engineering, business development, technology, and office administration.
If working at Wu & Associates aligns with your personal and professional values, send your cover letter and resume to jobs@wuassociates.com. Thank you for your interest!
We have part-time and full-time opportunities.