Our Partnerships

How we mentor

Wu & Associates believes in giving back to the small business community. Throughout our 29-year history we've shared our success by mentoring other small and minority firms within the construction field, helping them to grow and strengthen their businesses. Our partnerships extend across multiple industries and we look forward to continuing to engage in sharing our accomplishments. We offer numerous services to businesses who wish to grow and advance to the next level.
Our Mentoring Services include:
Management consulting
Alternative financing
Business infrastructure support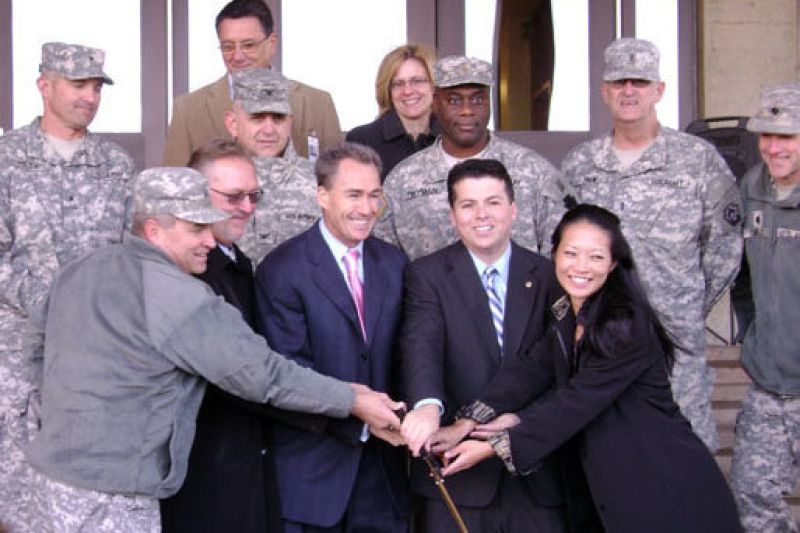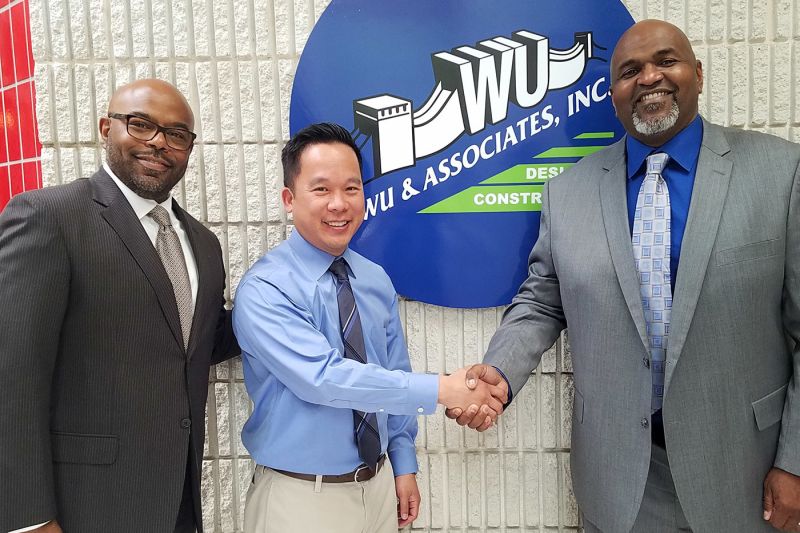 Small Business Partnerships
Wu & Associates actively partners with select businesses to leverage the inherent strengths of each firm in order to pursue new markets, bring unprecedented value to clients, and provide large scale general construction services. Our partners include minority-owned, women-owned, and other small businesses who wish to expand their capacity to make a greater impact on the construction market.
If you have an interest in learning about partnership opportunities, please contact us.