Safety

A Zero Tolerance Philosophy

As leaders in promoting safety conscience, we are equipped to help construction project owners avoid the negative impacts of an unsafe construction site such as monumental loss from death, injured workers, liability exposure, legal claims, financial loss, schedule delays, and negative press.

At Wu & Associates our zero-tolerance philosophy keeps us committed to avoiding unsafe project sites. Our stringent attitude towards maintaining safety on our project sites stems from our belief that all workers, visitors, and passersby of a construction site should be able to return home to their families in the same condition as when they arrived.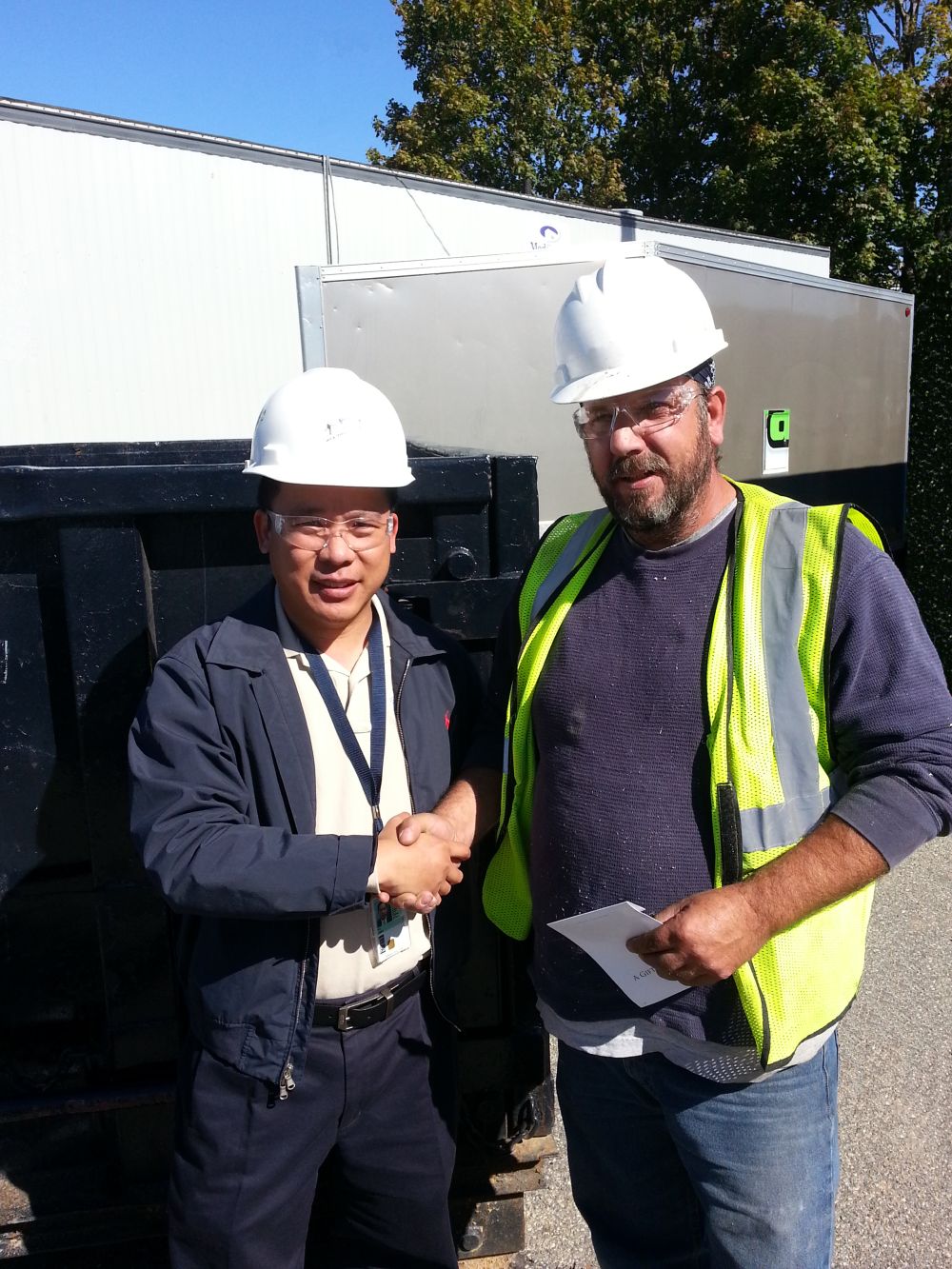 Safety Risks
While most project owners and construction companies would agree that safety is important, more often than not there is a lack of education regarding what exactly are unsafe construction practices. Unfortunately, unsafe practices occur rampantly every day on jobsites across the USA. Ignorance, being unaware, and lack of enforcement all contribute to a self-defeating cycle of promoting unsafe jobsites. These key components lead to dangerous violations like workers without hardhats, roofers without harnesses, scaffolding erected with scant or carelessly placed planks, and carpenters cutting without eye protection. All of these examples illustrate unsafe construction practices that lead to accidents happening. Consequently, many project owners and construction companies don't realize the severity of these risks until someone is seriously hurt.
Accident Prevention
To ensure that a project owner's jobsite is managed to withstand the utmost safety scrutiny, Wu & Associates enforces the U.S. Army Corps of Engineer's EM385-1-1 Safety and Health Requirements Manual for all of our workers on every jobsite. All in-house project management and field supervision staff are trained to enforce these strict standards. They also possess the U.S. Army Corps of Engineers certification in Quality Construction Management along with the EM385-1-1 40-hour Site Safety and Health Officer certification.

Our field staff are trained and certified in specific safety areas; fall protection, lead and asbestos awareness, confined space entry, scaffolding, and equipment operation. Their expertise helps them field expected hazards on the job sites where they are assigned. Our staff are also trained in the Environmental Compliance Assessment, Training, and Tracking System established by the Department of Defense making them knowledgeable and aware of the environmental requirements established by the Environmental Protection Agency.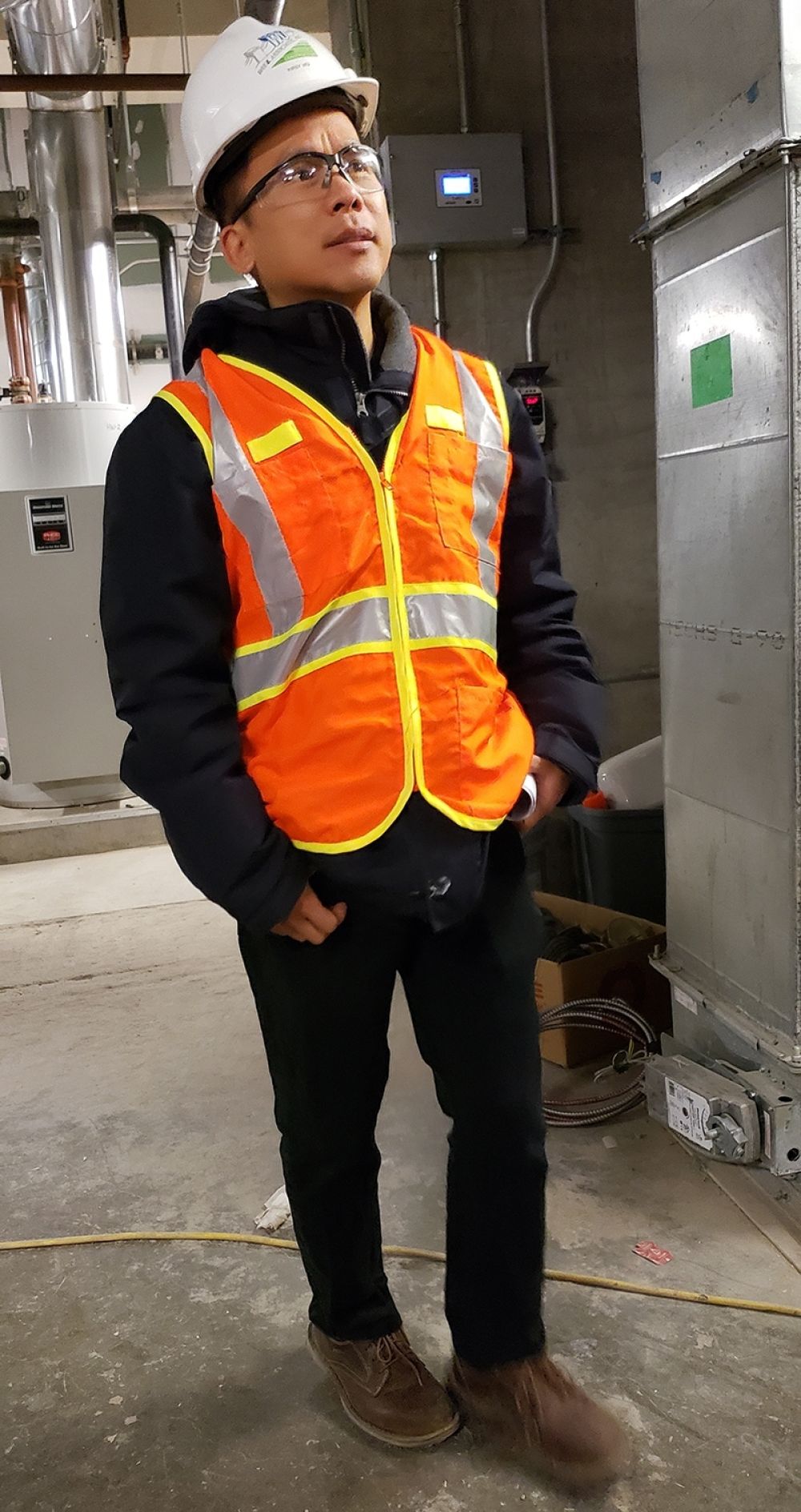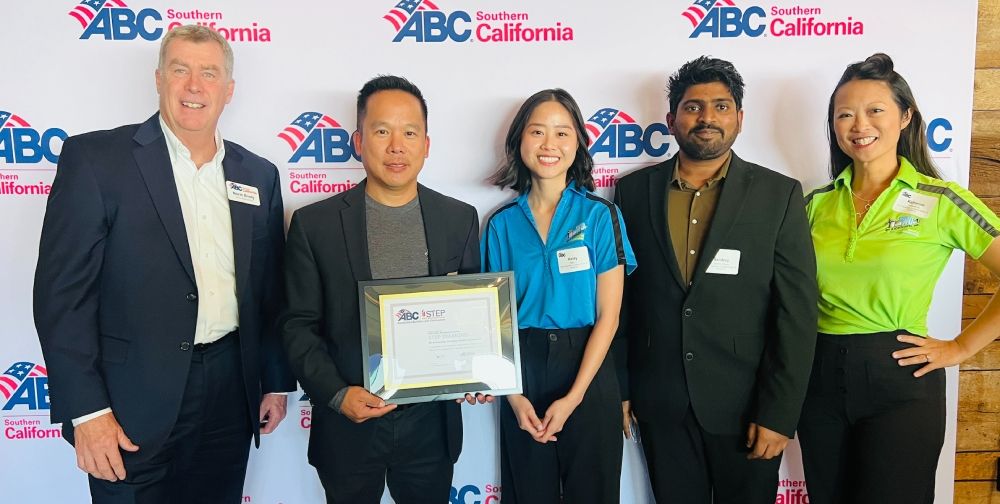 Wu & Associates receives Associated Builders and Contractors most prestigious award for safety. STEP Diamond Award-2023
The Wu & Associates Difference
During the pre-construction phase of a project, we demand that all subcontractors complete an Activity Hazard Analysis (AHA) for each definable feature of work. This means that a safety analysis is performed for each defined task in the overall construction schedule before any workers arrive at the jobsite. Once construction is scheduled to start, subcontractor coordination meetings are held to review the safety plan, followed by daily toolbox talks to orient workers to relevant safety topics. Our full-time field supervisor then monitors safety throughout each day utilizing an established checklist.