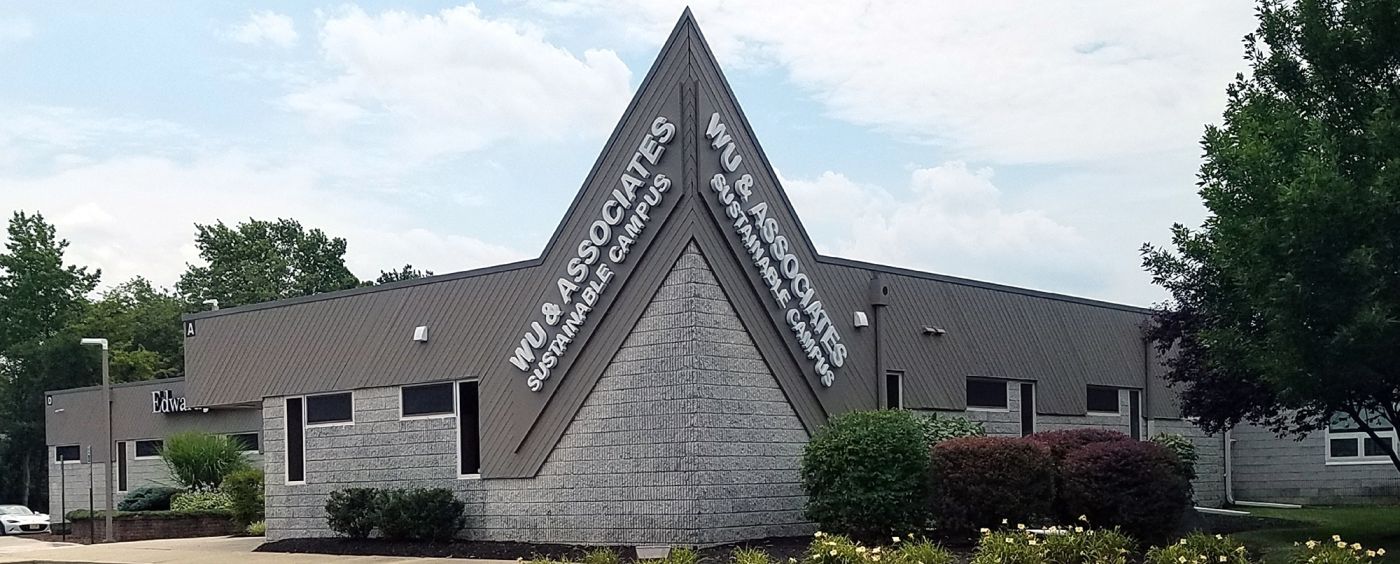 Who we are
Core Values
At Wu & Associates, our successful track record of more than 30 years is based on our unique blend of core values. In implementing these values in all aspects of our operations, we are able to achieve great things and continue our growth trajectory.
Diversity
We believe that through diversity of thought, we can create robust solutions to solve any problem. Such diversity comes from differences in culture, background, education, experiences, and personality.
Safety
Safety is the top priority for our company, before anything else is considered—including quality, profitability, schedule. We make it a point that each individual goes home in the same condition that they arrived.
Integrity
Honesty and hard work ethic are basic tenets to our company's culture. We believe in treating others with professionalism and respect, along with making ethical, transparent, and well-intentioned decisions.
Progressiveness
We are a forward-thinking company, open-minded to new business pursuits, processes, and technologies. We purposefully consider new ideas in order to challenge the status-quo, thereby bringing about innovation.
Challenge
We fearlessly embrace challenges, using our arsenal of well-honed tools to break down perceived difficulties and craft innovative outcomes. Challenges make us stronger in everything that we do and represent.
Evolution
We believe that change is a constant that must be welcomed. Through change, we are able to adapt to new business demands and economic climates, allowing us to stay ahead of the curve each step of the way.