Services

What we do

Wu & Associates are experts in technically complex projects, leaders in promoting safety conscience, and masters of diverse thought and culture. We are general contractors who perform commercial construction, design-build, and historical preservation. We deliver award-winning construction services for distinguished clients throughout the United States.

We provide the entire spectrum of solutions for all construction related matters. Our commitment to safety, self-improvement, service, and sustainability gives us a unique competitive edge. We have a collection of distinct viewpoints, work experiences, education, and innovation that empowers us to listen to our clients' needs and creatively problem solve. Whether you are a corporate buyer, government entity, property owner, design professional, or contractor we have the ability to help you achieve your construction goals.
General Construction
A contract that includes all construction trades, where the design is provided by the owner via a separate design team.
Design-Build
A contract that includes all design and construction responsibilities, providing the owner a single point of contact.
Project Management
A contract that supports the owner through guidance of design and construction topics, including cost, schedule, and budget.
Strategic Teaming
An arrangement where we may team with strategic partners to provide a comprehensive value proposition to the owner.
"As an Accredited Quality Contractor, our company is committed to providing our clients with the highest quality construction services and we care deeply about our employees and the communities in which we build. We are proud to be part of the construction industry and are dedicated to the principle of free enterprise. We commit ourselves to serve our communities and to provide our employees with the skills they need to work safely and productively in order to meet the needs of our clients."
---
Associated Builders & Contractors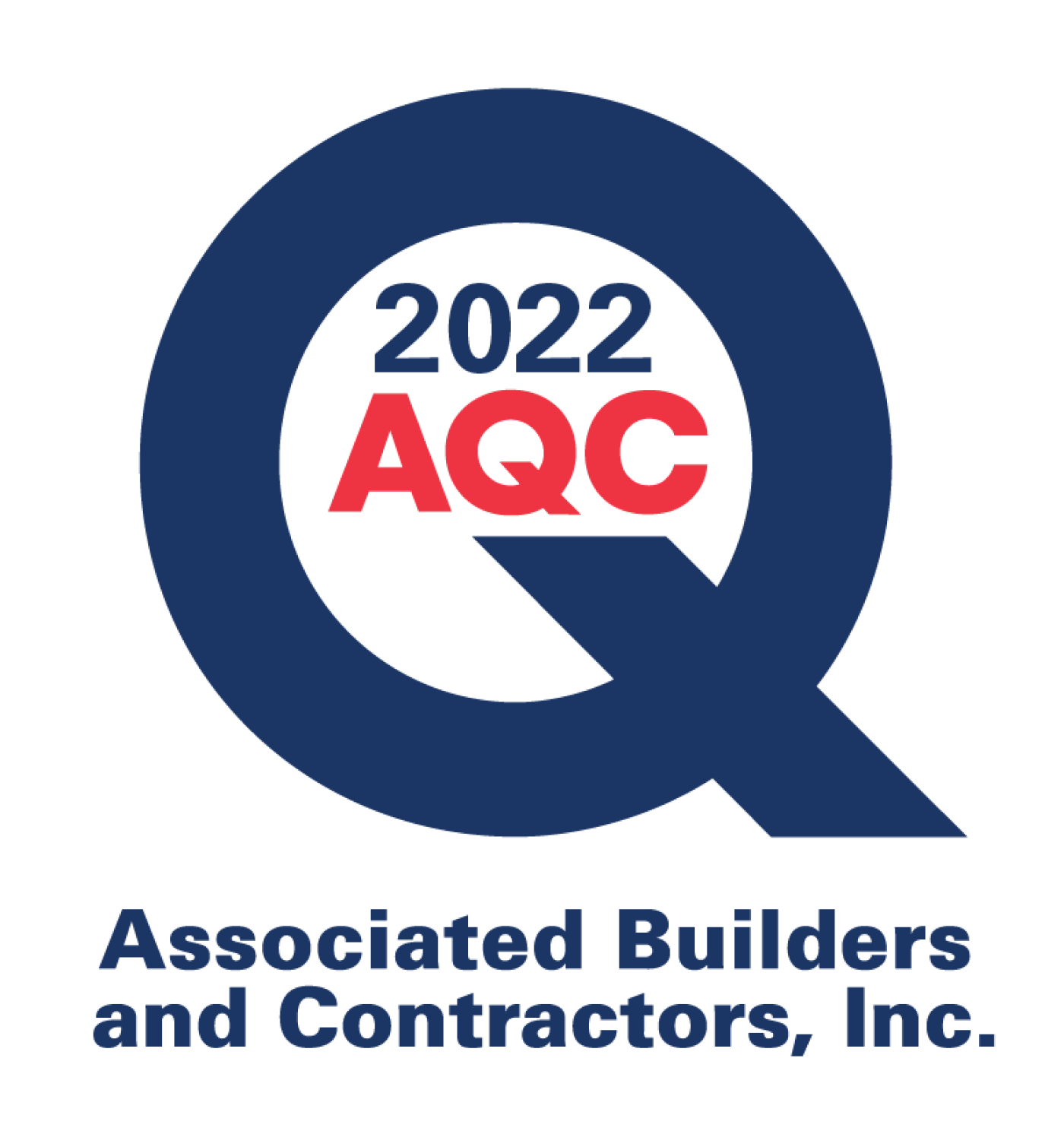 Customer Assurance
At Wu & Associates we deliver a professional experience that contributes to the development of lasting client partnerships. Our firm gives our clients customized attention and skillfulness tailored to your specific construction needs. When working with us, we maintain a focus on the following areas which sets us apart from our competitors.
Safety
All of our Field Managers are Federal EM385-1-1 Site Safety & Health Officer certified
We hold an Associated Builders & Contractors STEP Platinum Safety Award and have been recognized by the U.S. Department of the Navy with a STAR Safety Recognition award
Self Improvement
Our diverse technical expertise helps avoid and address risk exposure
We continually train, promote education advancement, and encourage professional development
Service
Our extensive knowledge helps identify critical risks and inform decisions that others won't
Our attentive customer service enables us to hear and resolve your specific concerns
Sustainability
Our attention to cost and schedule will drive project success
We are LEED certified and knowledgeable of green technology
Why choose Wu & Associates?
Leveraging more than 30 years of increasing success, we have the ability to provide our clients with exceptional service, proficiency, and judgement. Our clients choose us, an industry leader because we are capable of delivering:
Financial stability with bonding capacity up to $40 million per project and $60 million aggregate
Highly educated staff who are credentialed to offer unparalleled problem solving
Minority Business expertise with certification and Small Business status
Award-winning historic preservation with project work on numerous national historic sites
LEED certified projects, including New Jersey's first LEED-EBOM Platinum certified project
Safety consciousness maintaining a track record that meets the highest federal government standards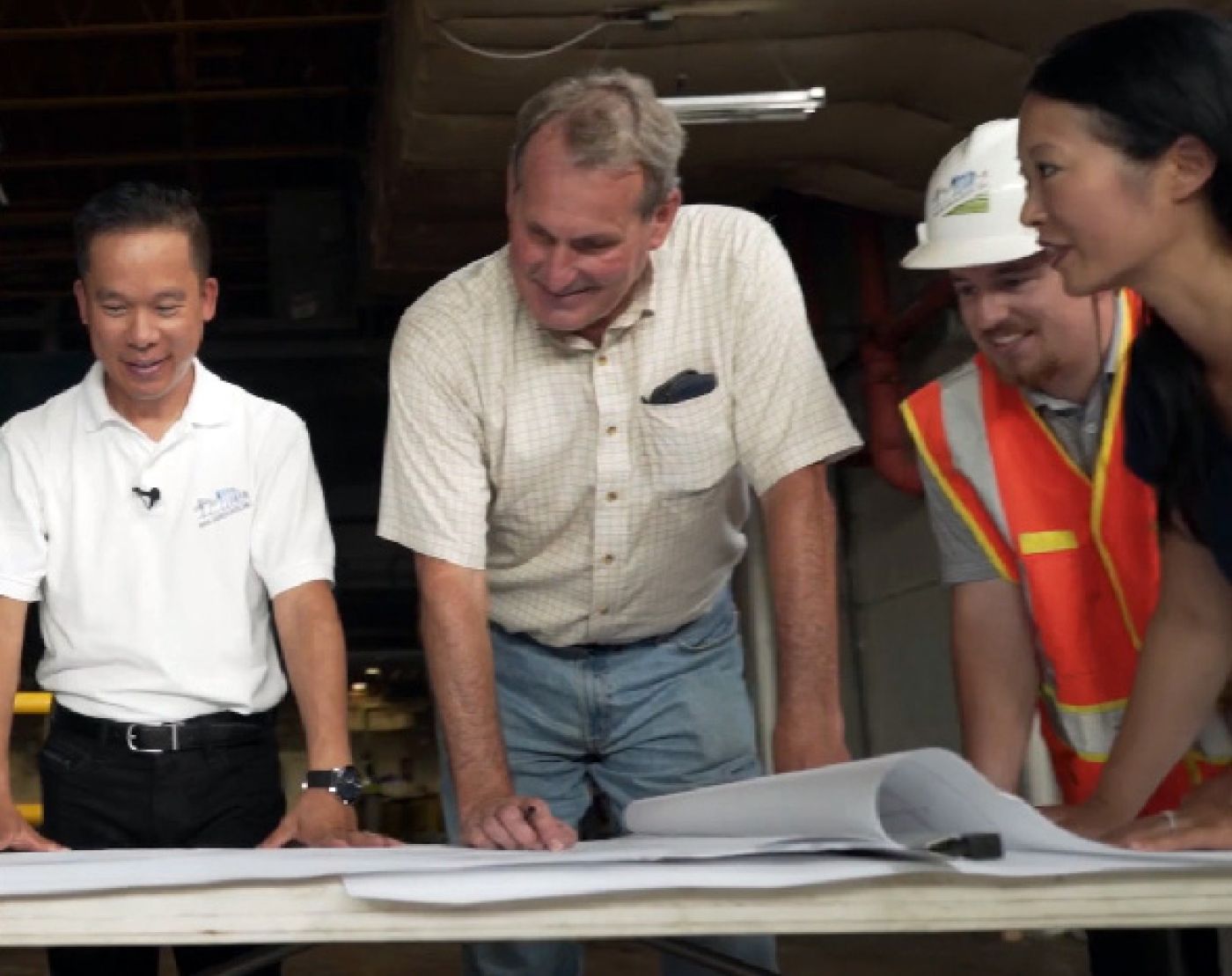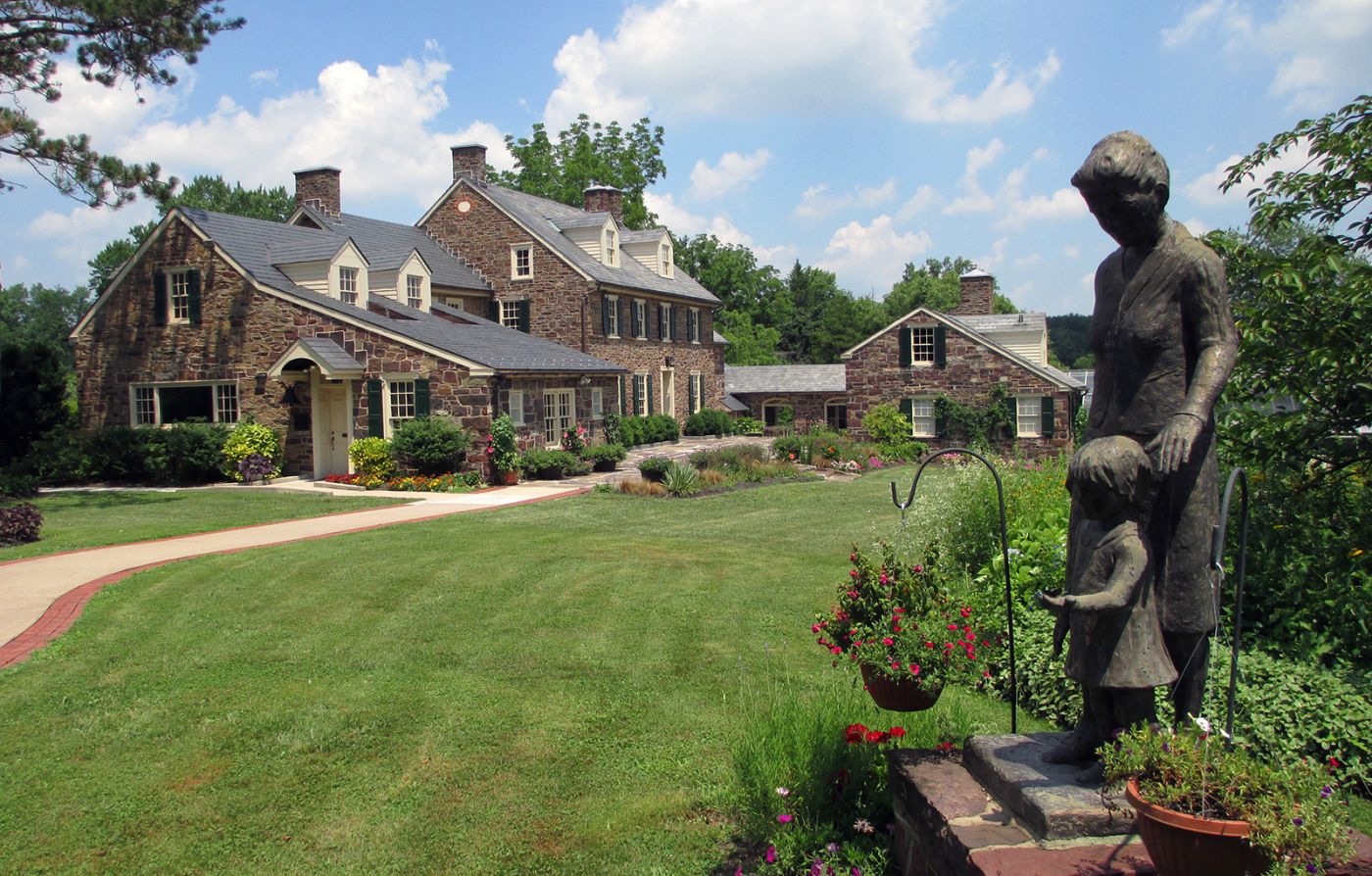 "I do not know what we would do without your generous support with our house restoration project. I sincerely appreciate being able to work with you."
---
Janet L. Mintzer
President & CEO, Pearl S. Buck International