Our Community Impact

How we improve communities

Wu & Associates' vision is to leave a lasting impression on the communities we serve and make a positive impact through neighborhood improvement. We enjoy working with clients to produce construction projects that transform and develop communities.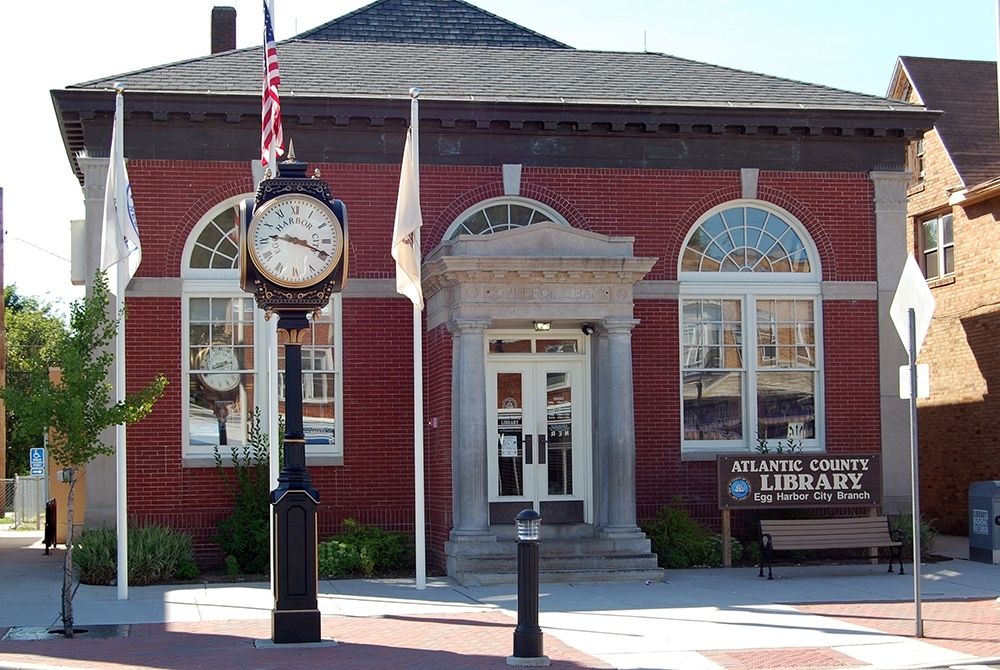 What is the Goal?
Our goal is to make a difference by bringing new life into neighborhoods and commercial areas in need of redevelopment. These sites are in urban or suburban locations, owned by public or private entities, or have unique features that can be repurposed as interesting elements used to reinvigorate a community. We believe that transformation can be accomplished while also respecting the cultural, historical, and sentimental connections that the people who live within these communities may have.
Where Does it Happen?
Wu & Associates often participates in redevelopment targeted in areas where there is access to infrastructure, jobs, commerce, and public transportation. We want to create a win-win scenario for both the residents as well as any newcomers looking to relocate to these neighborhoods. Communities typically considered include: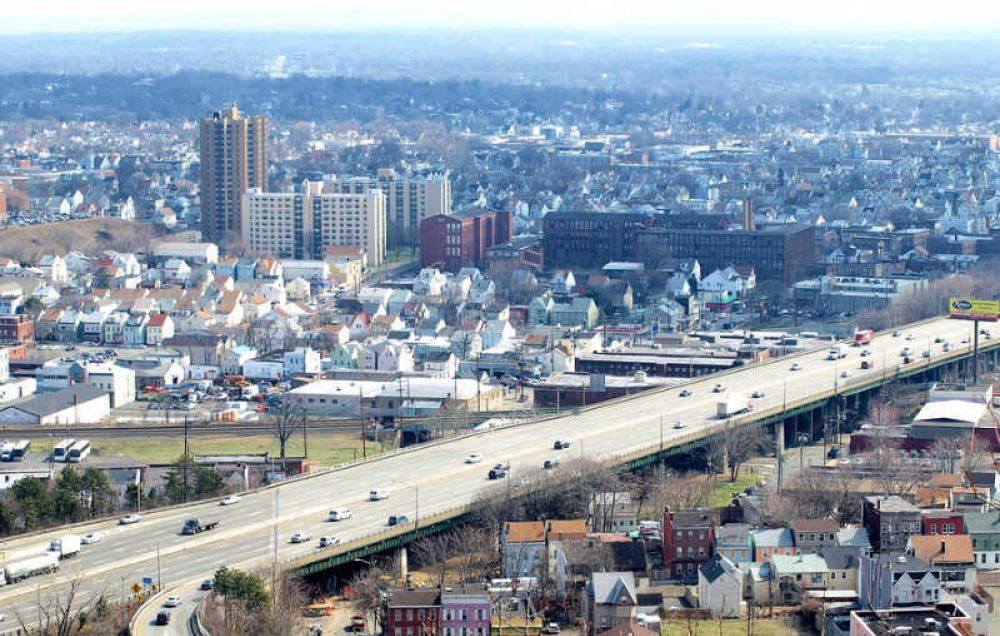 Historic neighborhoods
Locations brimming with cultural heritage or historical significance, sites that may be listed or eligible for listing on the National Register of Historic Places
Brownfield sites
A property where the development is complicated because of the presence of hazardous substances, pollutants, or contaminants
Urban enterprise zones
Areas where policies are implemented to encourage growth and development through financial incentives
Opportunity zones
Sites established by Congress in 2017 to encourage long-term investments in low-income communities nationwide
How is it done?
To transform a neighborhood and prepare a location for functional use ready for occupancy, real estate development happens in three key stages: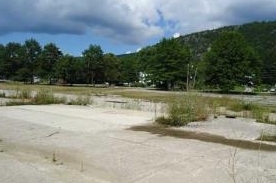 1. Site Selection
Assess ideas, land, and capital using tools such as feasibility studies, due diligence, and proformas in order to make an informed decision to purchase the site.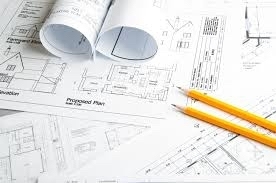 2. Development and Entitlement
Prepare all elements including architecture and engineering, entitlements, community outreach, preconstruction activities, and final budgeting.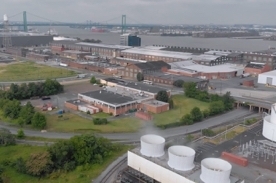 3. Construction and Tenant Turnover
Execute the construction phase, site preparation, building construction, obtaining the certificate of occupancy, and arranging for tenant move-in.