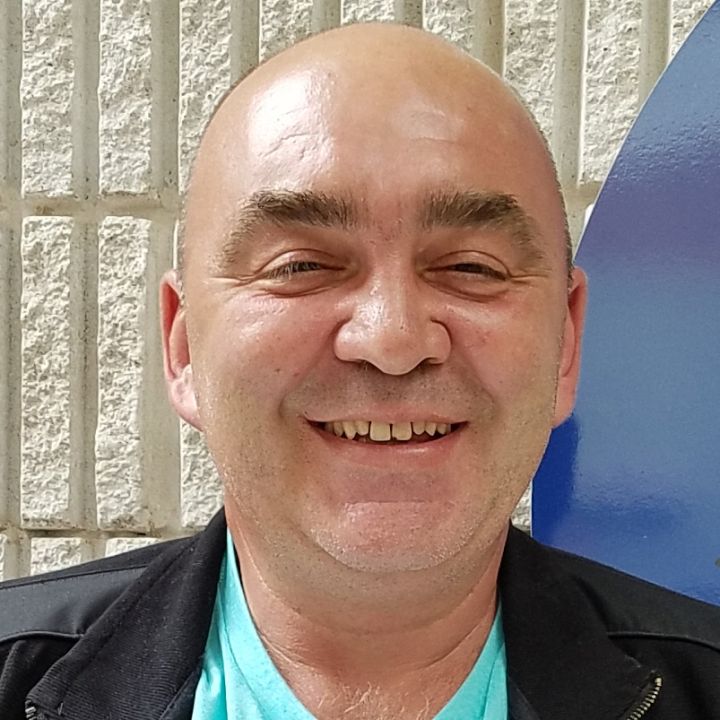 Martin Vodilka
Carpenter
Graphics and Design, SUPS
American Czechoslovak Club, Hightstown NJ
Over 25 years of experience as craftsman in carpentry, painting, and fine arts
As a highly trained and skilled craftsman with more than 25 years of experience, Martin Vodilka brings an artist's touch to his craftsmanship at Wu & Associates.
Since the completion of his training in Europe, Martin has worked internationally on a broad spectrum of projects across Europe, the Caribbean, and the United States. His passion shines through his creative flare on projects entailing carpentry, painting, and fine arts. Having worked on multiple national historical monuments and restoration projects, Martin has developed a specialty in glass mosaics, murals, and wood flooring.
Fluent in English, Slovak, and Czech, Martin is also an active member of the American Czechoslovak Club, having previously held the positions of President and Vice President. Channeling his international experience and background, Martin brings a unique perspective and elegance to every project.