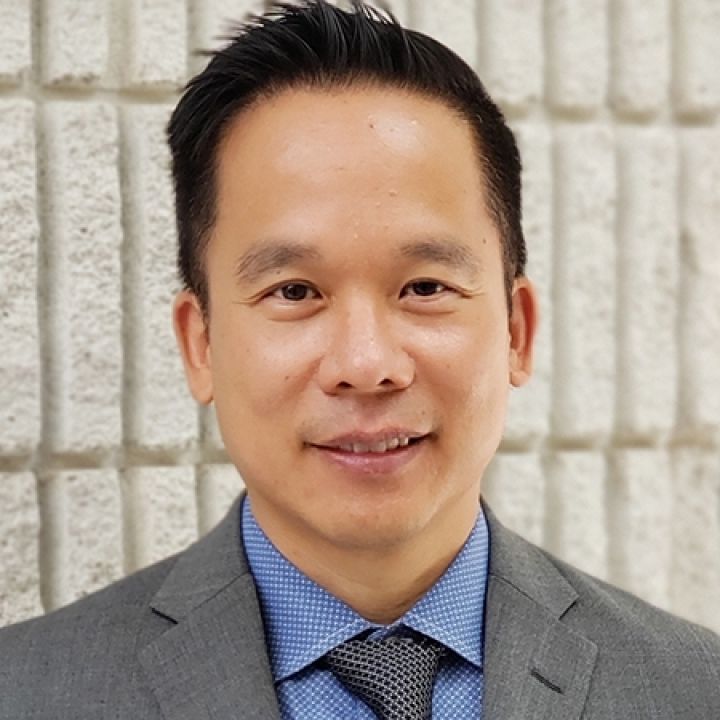 Kirby Wu, AIA, LEED AP
President
Master of Business Administration, Cornell University
Bachelor of Arts in Architecture & Industrial Management, Carnegie Mellon University
Licensed Architect in New Jersey and additional states
U.S. Green Building Council, LEED Accredited Professional
U.S. Army Corps of Engineers Construction Quality Management Certified
Federal EM385-1-1 Site Safety and Health Officer Certified
National Council of Architectural Registration Boards (NCARB) Certified
Associated Builders & Contractors (ABC), National Board Member
U.S. Pan Asian American Chamber of Commerce (USPAACC), Northeast Regional President
American Institute of Architects, Member
Recipient of AIA West Jersey Chapter Malcolm Wells Sustainability Award
Over 20 years of experience in the building industry
A licensed architect in numerous states with over 20 years of building industry experience, Kirby Wu brings a unique blend of design and construction knowledge to Wu & Associates general contractor firm.
After graduating with honors from Carnegie Mellon University with a Bachelor of Arts degree in Architecture and double major in Industrial Management, Kirby worked as a Project Architect for a prominent southern New jersey design firm. In 1996, Kirby transitioned to work in the family business at Wu & Associates. In 2003, he advanced to the position of Vice President after obtaining a Master of Business Administration degree from Cornell University with distinction. In 2010, Kirby was further promoted to the role of President.
Through Kirby's leadership, Wu & Associates has grown its design and construction portfolio to provide services nationally, and to specialize in the areas of Design-Build Construction, LEED sustainability and historic preservation. Wu & Associates has clientele in all levels of government contracting from state to Federal. The company also has a portfolio in Fortune clients. The company's success is reflected in the national recognition it continually receives for demonstrating excellence in construction, sustainability, safety, and diversity.
Outside of Wu & Associates, Kirby serves on the Board of Directors for the Associated Builders and Contractors New Jersey Chapter (ABC), a national organization of 70 chapters and 21,000 members. He also serves on the ABC National's Budget & Finance Committee. Previously, Kirby served as the ABC Northeast Region Vice Chair from 2013 – 2015 as well as serving on the ABC Diversity Committee from 2013-2018. Additionally, Kirby assumed the role of President for the United States Pan Asian American Chamber of Commerce for the Northeast Region (USPAACC-NE), in 2016. He is also a sought-after lecturer on business and architecture for professional audiences, and an avid mentor for small and diverse businesses.
Watch the history of the company