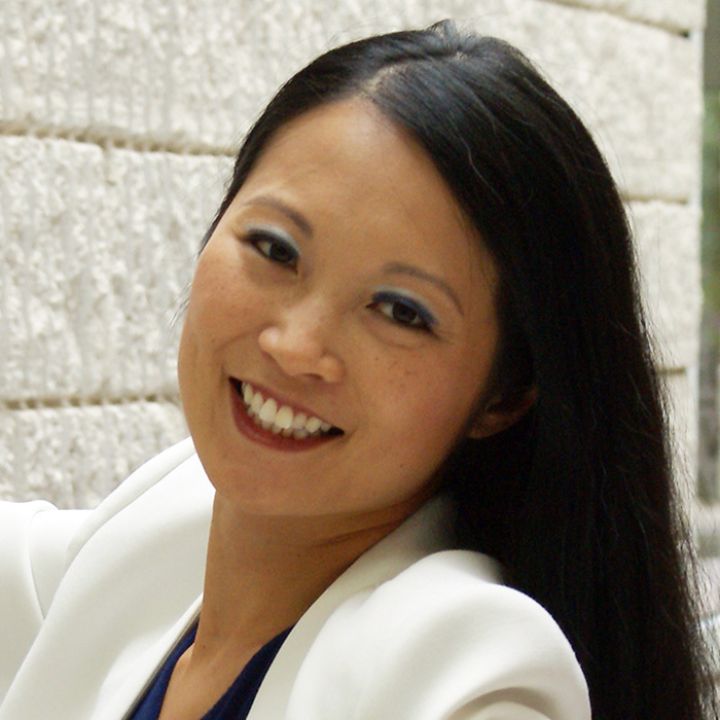 Katherine Ng, LEED AP
Vice President
Master of Arts in Psychology, University of California
BA in Linguistics magna cum laude, concentration in Cognitive Science, Cornell University
U.S. Green Building Council, LEED Accredited Professional
U.S. Army Corp of Engineers Construction Quality Management Certified
Federal EM385-1-1 Site Safety and Health Officer Certified
New Jersey Historic Trust, Board of Trustees Member
Minority Leader of the Year – Philadelphia Business Journal
Who's Who in Energy – Philadelphia Business Journal
Next Generation of Leaders Rising Star – Philadelphia City Council
"Spending Stimulus Dollars" Author – Contract Magazine, October 2009
Over 19 years of experience in Business and Operations Management
As a seasoned professional with over 19 years of business and operations experience, Katherine Ng brings a solid foundation of innovation and business management knowledge to Wu & Associates general contractor firm.
Holding an undergraduate degree in Linguistics from Cornell University and a graduate degree in Psychology from the University of California, Los Angeles, Katherine promotes the importance of adapting to the ever-changing environmental, social, and economic climate we live in. A strong proponent of historic preservation and sustainability, Katherine speaks regularly to professional and community audiences on the merits of preserving our irreplaceable resources.
As Vice President, Katherine develops the internal business processes and branding enhancements as well as the external client offerings to strengthen Wu & Associates brand. Since 2007, Katherine has exercised creativity and progressive thought to expand the company's projects and recognition nationwide.
Since 2007, Katherine has assisted Wu & Associates in achieving esteemed accolades in historic preservation to include recognition from the National Trust for Historic Preservation, the Preservation Alliance of Greater Philadelphia, and the State of New Jersey Historic Preservation Office. In 2014, Katherine was nominated by Governor Chris Christie and approved by the state Senate to serve as a Trustee for the New Jersey Historic Trust, for which she currently serves on the Executive Committee. Katherine is also involved in community development through her service as an Executive Committee member of the Federal Bureau of Investigation Citizens Academy Alumni Association.