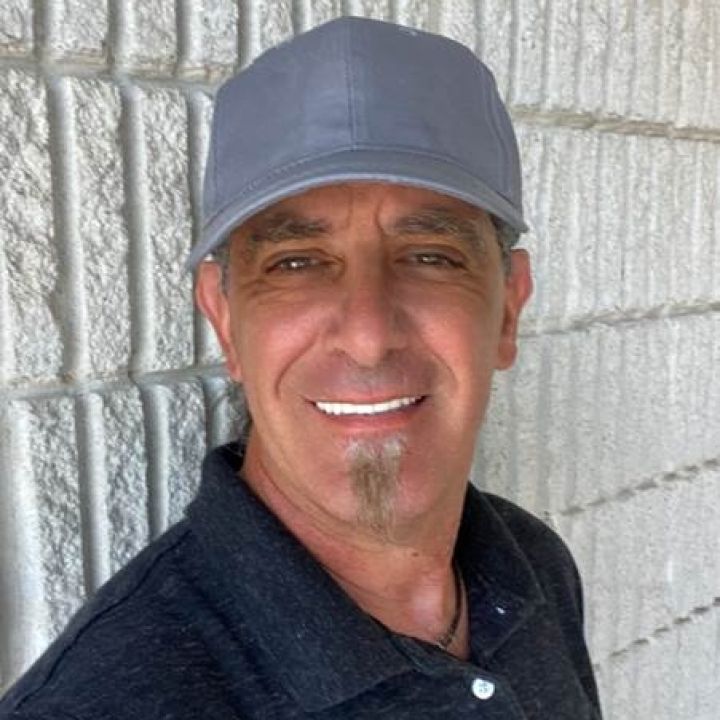 Fred Serge
Senior Field Manager
Carpentry Apprenticeship Training
U.S. Army Corps of Engineers Construction Quality Management Certified
EM385-1-1 Federal Site Safety and Health Officer Certified
Over 28 years of construction and craftsmanship experience
As a highly skilled and seasoned professional with over 28 years of experience, Fred Serge brings a unique blend of construction and craftsmanship experience to his various roles at Wu & Associates.
Having completed Carpentry Apprenticeship Training, Fred possesses diverse experience in construction management spanning hands-on experience with numerous trades as well as field supervision and subcontractor management. At Wu & Associates, Fred applies his breadth of experience the safe management of field operations for government contracts ranging from historic preservation to military construction. His adaptability and comprehensive skillset encompassing carpentry, hardware, and historic finishes has made Fred an integral part of any project team.
His aptitude for customer service and executing construction contracts with finesse is also a greatly valued asset in the delivery of quality construction services at Wu & Associates.