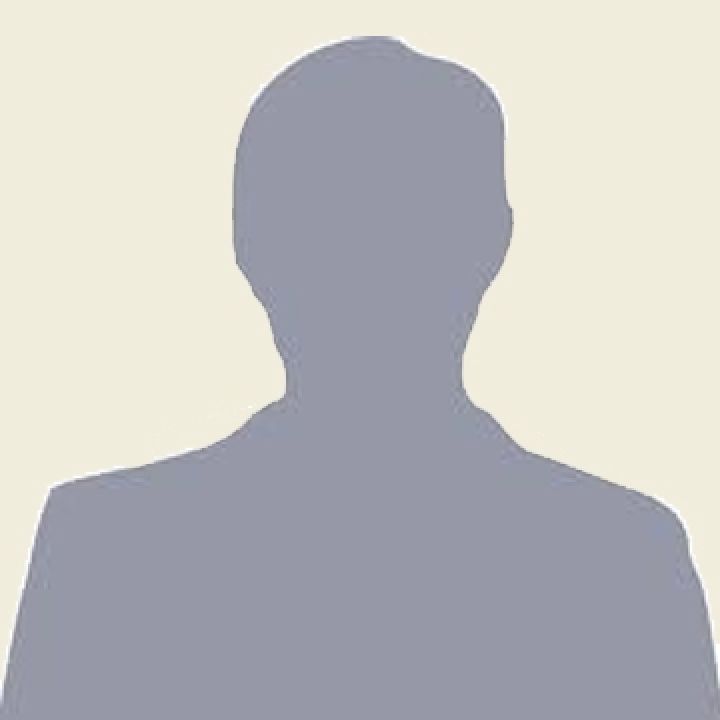 Denise Gormley
Carpenter Apprentice
ABC's P.O.W.E.R Initiative Pre-Apprenticeship Program
National Massage Therapy Institute, Philadelphia, PA
Chemistry program, Temple University
As an individual building toward a new career in the construction industry, Denise Gormley brings her strong initiative and ambition to her carpentry apprenticeship at Wu & Associates.
After obtaining a Massage Therapy License from the National Massage Therapy Institute, Denise worked as a massage therapist for over ten years. Since discovering her passion for carpentry, Denise has channeled her background of executing safety and detail-oriented work to her craftsmanship.
Denise has decided to pursue this newfound career interest and is working as a carpenter apprentice at the Washington Crossing jobsite. She has been honing and applying her technical skills while learning her trade alongside professionals. Denise is also taking classes through A.B.C's POWER Initiative Pre-Apprenticeship Program to further her education and complete her apprenticeship.